Hrady, zámky a další památky
Národní památkový ústav spravuje více než sto památkových objektů – hrady, zámky, hradozámky, kláštery, kostely, usedlosti, komplexy zahrad, zdravotnická zařízení, technické památky a vily.
Plánujete výlet?
Všechny naše hrady, zámky a další objekty stojí za návštěvu. Vyberte si ze seznamu památek ve správě NPÚ a využijte možnosti nákupu vstupenek předem.
Seznam památek
Hradozámecká noc 2023
Hradozámecká noc představuje památky z celé republiky v netradiční době a s netradičním programem. Více než 70 hradů, zámků, klášterů, kostelů, ale také vil nebo paláců, to všechno vás čeká v rámci letošního ročníku. Přijďte zažít neopakovatelnou noční atmosféru!
Novinky na státních památkách
Through the ages (exclusive tour I.)
Whole castle. The visit of all installed interiors (historical rooms, museum counts Berchtold, viewing tower) for reduced price. The tour is organised with guide...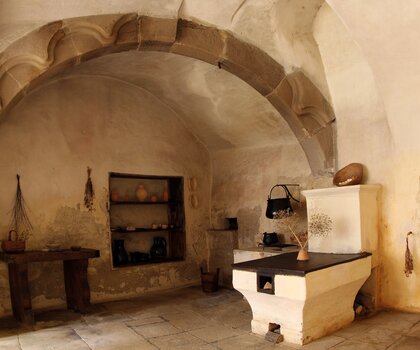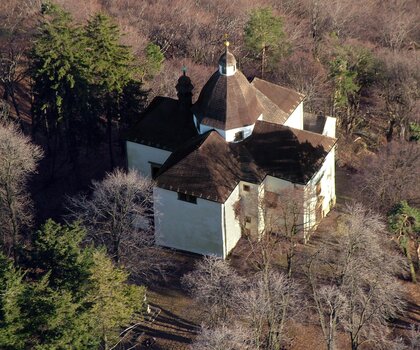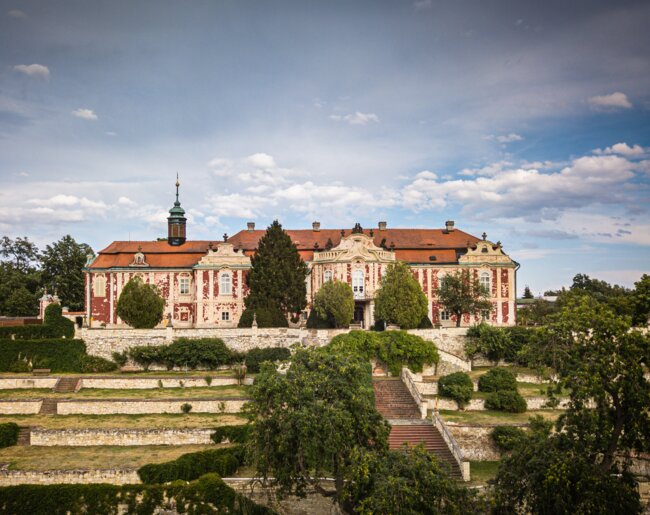 Neobjevené památky
Plánujete výlet a hledáte něco speciálního? Třeba místo, kam jste ještě nezavítali a kde se namísto dlouhých front před pokladnami dočkáte spíše osobního přijetí? Navštivte některou z našich neobjevených památek!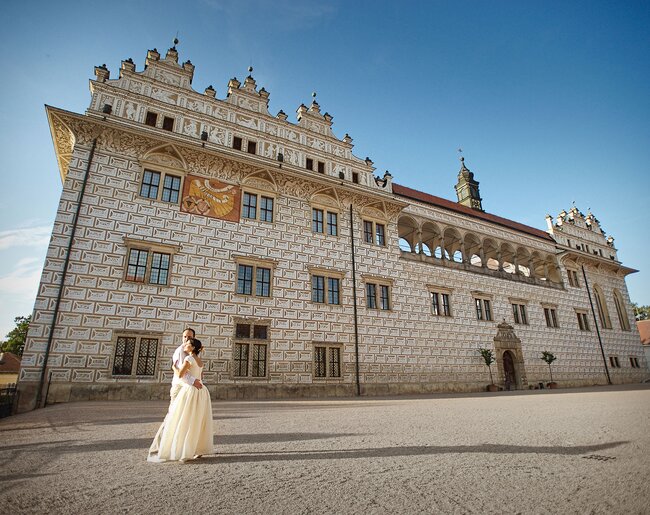 Svatby na památkách
Plánujete svatbu a hledáte romantické místo s neopakovatelnou atmosférou? Možná jste si vysnili, že do nové etapy života vstoupíte jako princ a princezna – v tom případě je ideálním místem pro uspořádání svatebního obřadu některý z hradů nebo zámků ve správě NPÚ.
Pronájem památek
Máte zájem o pronájem některých prostor objektu ve správě NPÚ? Nabízíme pronájmy prostor na hradech a zámcích pro výstavy, filmování, firemní akce, školení, přednášky, rauty, plesy, módní přehlídky a další aktivity.
Více informací: